In today's increasingly digital media consumption where video traffic is projected to account for more than 80% of all consumer Internet traffic by 2021, understanding your audience's preferences for engaging content is critical for any organization that wants to be established as expert in the market.
How can you create video content that survives our 8 seconds of attention span and also stands out above the millions of seconds of videos that are shared daily? Educational videos have become very popular because they offer real value that your audience can apply to their lives.
Here are four ways you can use to include Educational videos in an effective way that can help you establish your brand as a subject matter expert. This also keeps your audience interested, coming back for more upates and it grows your network organically.
1. Tell a Story
People don't want products, they want experiences, they want to be entertained by meaningful moments. Storytelling is one of the most powerful ways to deliver these experiences to your audience and it creates a connection with them. There are tons of examples to show how effective storytelling is and how important it is as a foundation for any content you deliver. If you want to know more about storytelling, take a look at our previous post "Telling Stories" or contact Jeff Woodward, our Director of Clients Productions who can help you tell your story!
Effective storytelling shapes perspective. Take a look how Travel Alberta shapes the story of Alberta through the following tourism advertisement.
2. Ask Questions and Engage
By using questions and answers you can ignite a discussion in which you can engage your audience. This will bring your brand to the front of the pack as a leader and subject matter expert. Make sure your emphasis is on serving your customers and to provide useful content that features your product or service so that your audience keeps coming back for more.
3. Teach Something
People want to be informed, so share content that is of value to them and their networks. When you teach people, you are not only positioning yourself as the expert in the field but you are earning their trust in your brand.
Take a look at a teaching moment created for The Pride Centre in Edmonton.
Or watch these Tech Tips that teaches how to ensure your feet are safe and comfortable on your next mountain adventure.
4. Make it interactive
Did we mention how as humans, we have low attention spans already? In these times of fast browsing and infinite scrolling, it is increasingly important to be able to stand out amongst the crowd of boring, static content. Do you want your audience to feel like they are receiving a personal service? By creating less passive content and providing layers of interaction you can pique your audience's interests and make their connection with you more memorable. From simple but engaging quizzes to apps, you can provide a customized and personalized experience through different channels and at the same time make your content and expertise pop up and look more approachable to your audience.
Take a look at this interactive video guide for people living with diabetes from healthline.com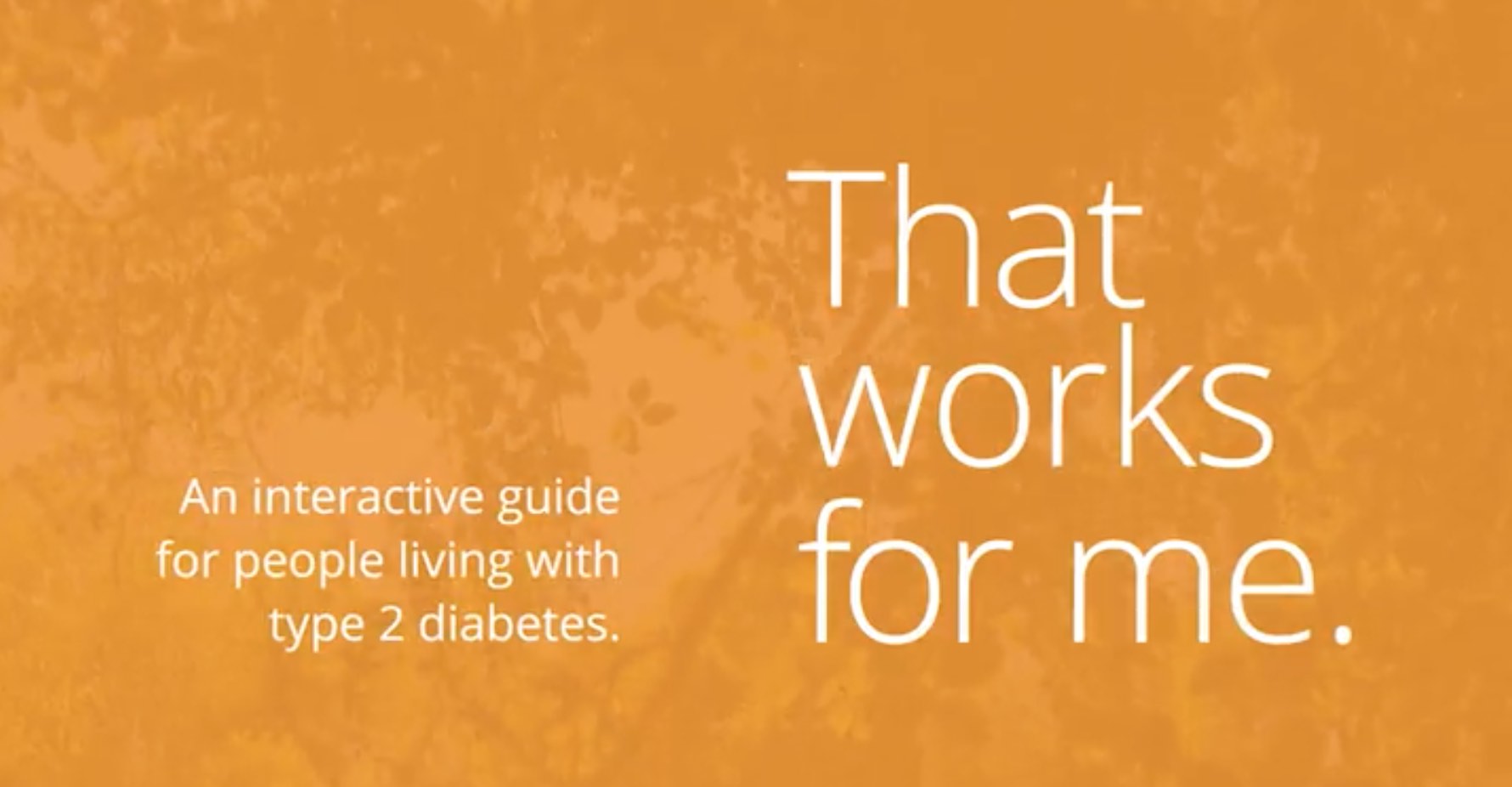 Creating online learning and sharing your expertise through digital means requires strategy and design. The technical side is easy and the tools are countless, but creating visual content that goes deeper than a simple instructable video, requires good craftsmanship.
At Onlea we are proud to produce Digital Learning content across the globe that goes deeper than a simple lesson or course. We focus on your audience and quality. We bring your story or expertise to life through visuals, interactivity and motion. If you need help in your organization, business or charity in creating meaningful content, or teaching moments, contact us!
---