A free online course about video games and game theory taught by Dr. Sean Gouglas.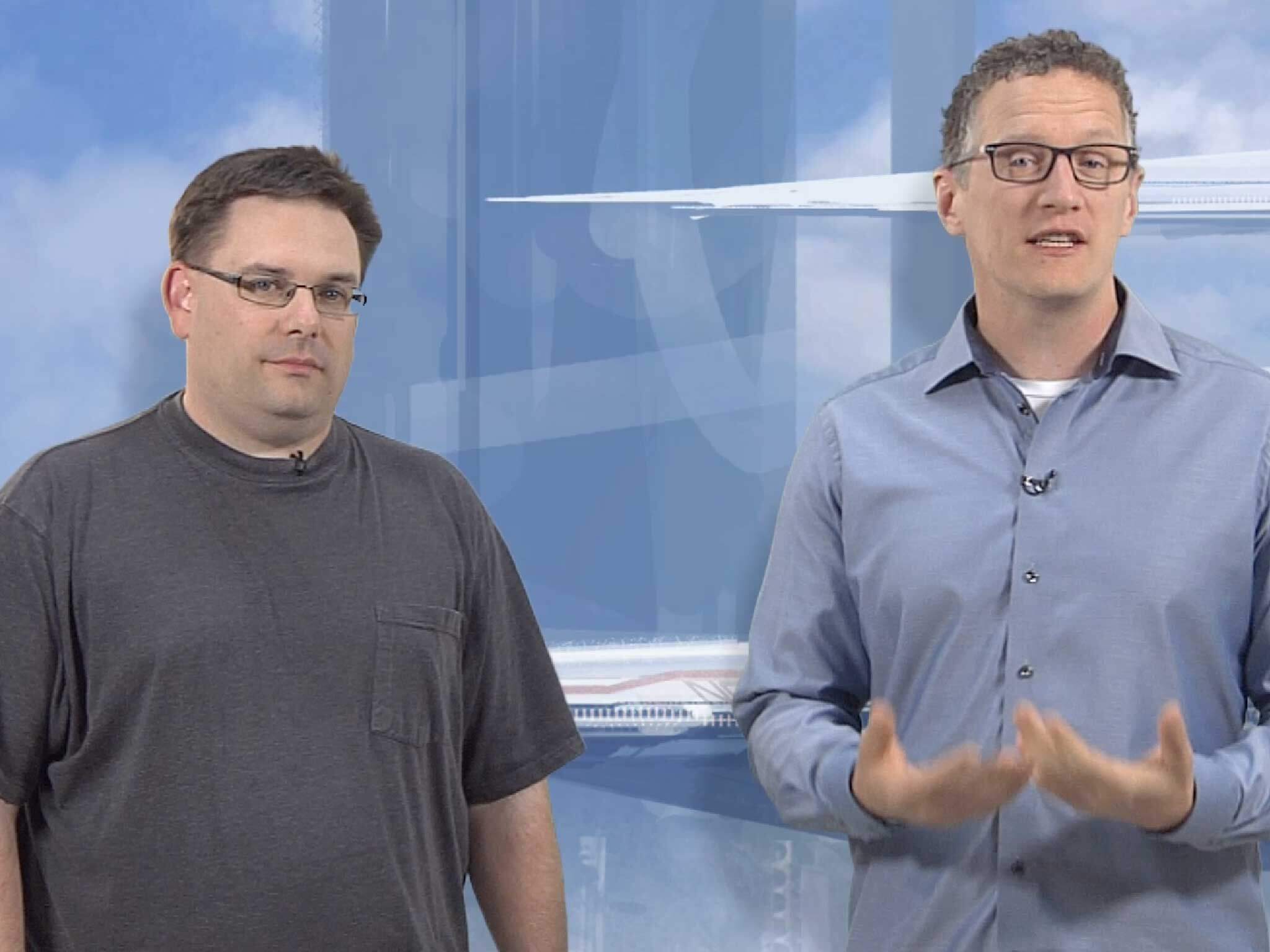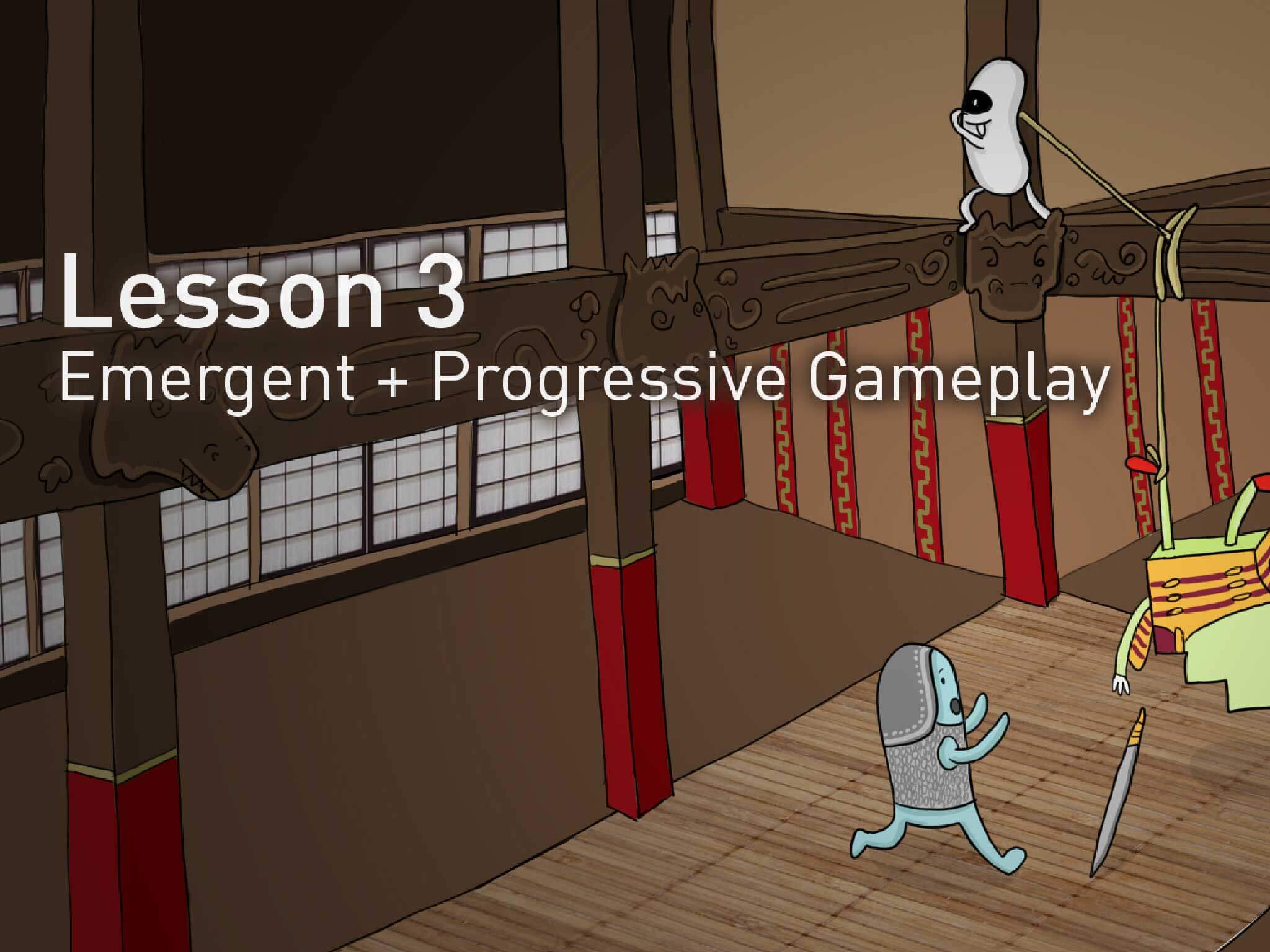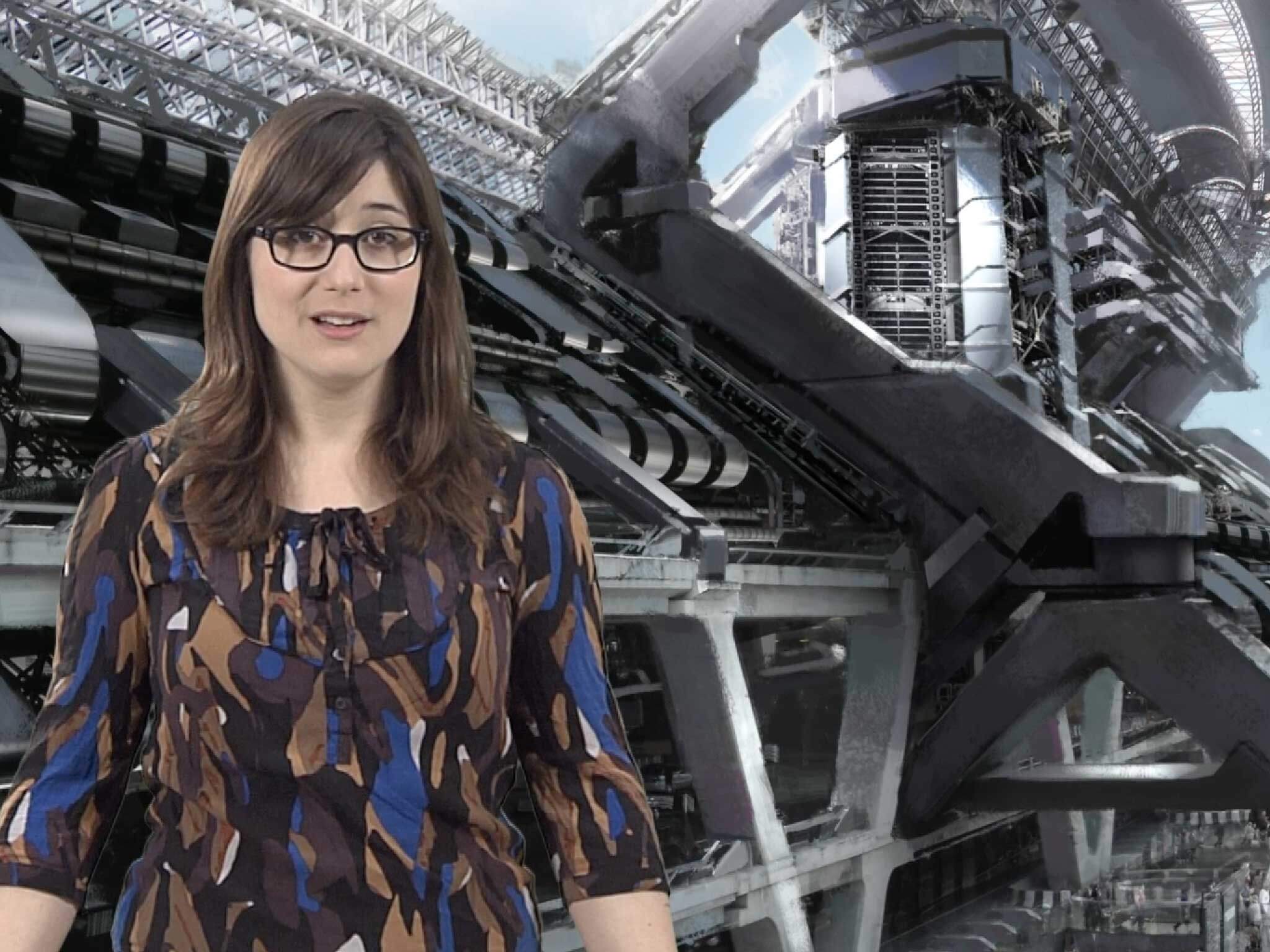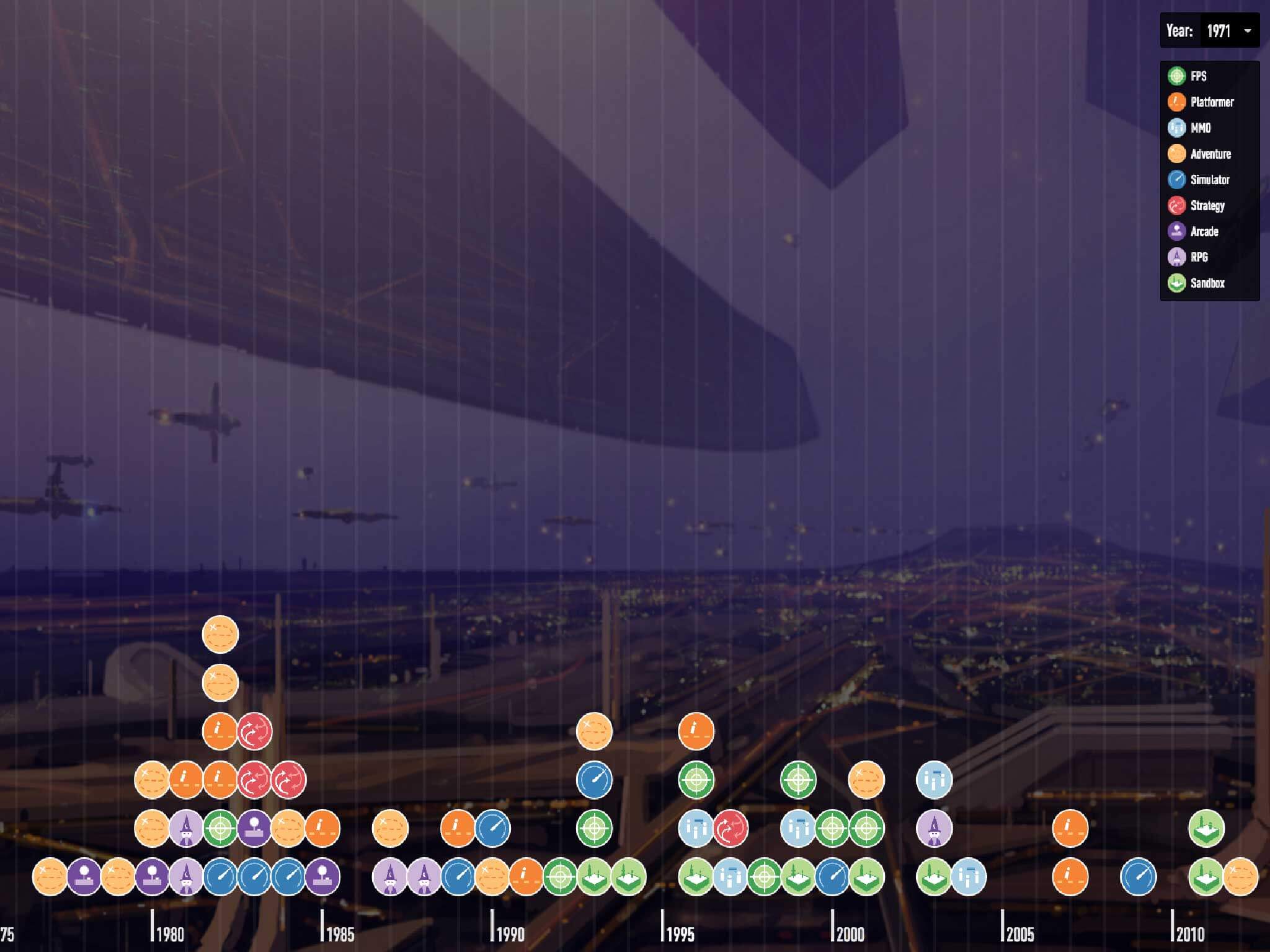 Brief
Understanding Video Games is an 11-lesson course teaching a comprehensive overview of analytical theory pertaining to video game media. Video games are a globally entrenched entertainment medium that entertains, informs and challenges us. These games are defined by, and define our modern culture.
In this course, students will learn how to study games and engage in informed discussions about them. Ultimately, this course is about understanding the literacy of video games. Understanding Video Games was created with the help of world renowned video game developer, BioWare Corp, located in Edmonton, Alberta. The course is taught by Dr. Sean Gouglas, an Associate Professor in Humanities Computing and Senior Director of Interdisciplinary Studies in the Faculty of Arts.
Services
Art Direction
Development
Video Production
Interactive Learning Objects (ILOs)
Script Editing

---