We're in the middle of an unprecedented shift in the way education is provided, and Canadian learning institutions are facing incredible challenges in meeting the needs of their learners.
To help, Onlea is now offering free Learner Experience Workshops with our in-house course design experts. These workshops are intended for institution administrators who would like to improve their online course delivery.
Together we'll explore what kind of person your learner is, and map out the points at which an online learner interacts with the institution, as they go from a prospective student to an alumni.

Visualizing a learner's experience in this way helps institutions to
Better understand their learners' motivations, needs, and struggles
Allow students to find and access courses more easily
Identify and address barriers to course completion
Improve learner confidence in their courses' value
Maintain a positive relationship with alumni
The Onlea team is pleased to offer these workshops at no charge during this difficult time. As an experienced eLearning production studio, we know that insight into your learner's perspective is necessary to creating an effective learning experience.
Each workshop will take approximately three (3) hours. The session will be facilitated by Onlea eLearning designers, who will work directly with you to create a custom Learner Profile and Learner Journey Map.
While our team is small and this process is fairly involved, we hope to conduct a few sessions each week.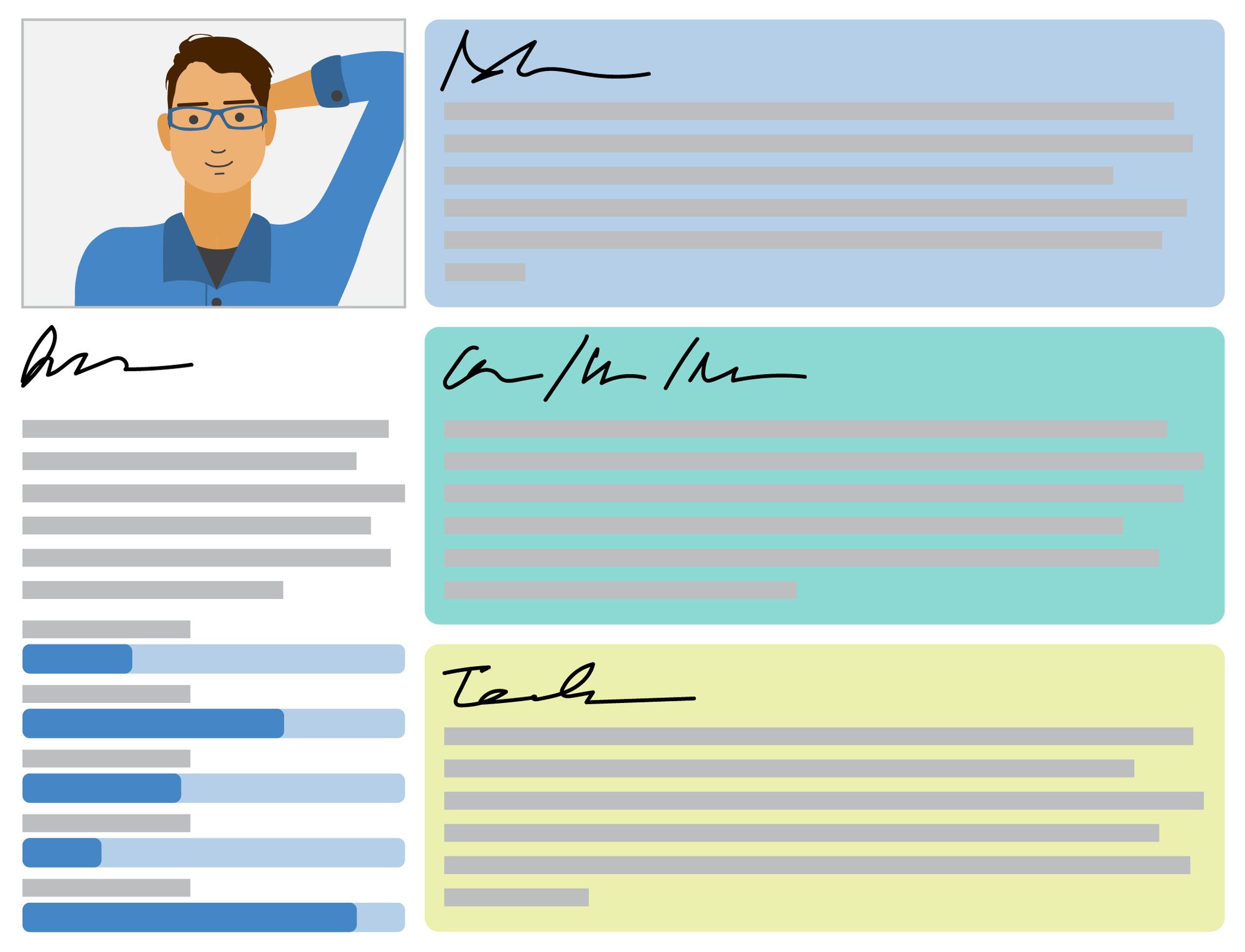 If you are a member of a Canadian educational institution and would like to request a Learner Experience Workshop with Onlea, please fill out the form below or email us for more information.
---