Lessons learned from a year in the Covid Crucible
In 2020 teachers and trainers all over the globe were forced to approach a year of instruction unlike any they'd faced before.  As the fall of 221 approaches, many of them will be returning to in person instruction again, or a version that blends both e-learning and classroom work. As those same teachers and trainers reflect on the past year, we at Onlea thought it would be a good time to spend a few days talking about ways to take some of the lessons learned, and some strategies to make your teaching more effective this year, no matter where or how you're doing it.  

In this post, we're going to share three articles we found about learning in 2020 that we thought were worth a look. We also want to hear from you, so please share your experiences with us in the comments on social media.

So, what did we collectively learn last year that surprised and challenged us? Here's just a few things that stuck with us.

Families became part of the classroom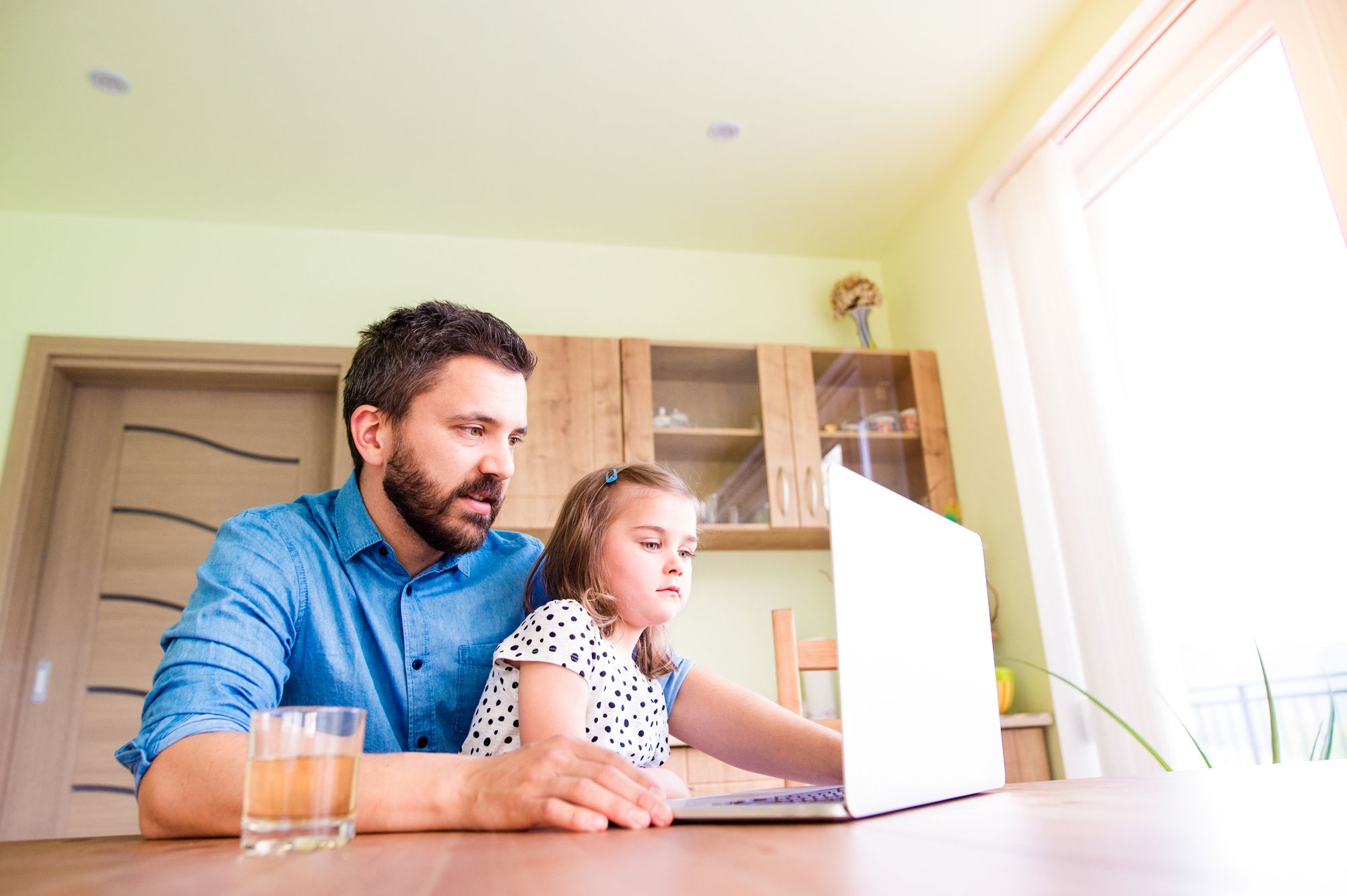 For better or for worse, Zoom classes meant that often, the whole household became part of the class. This meant more distractions in many cases, but the added pedagogical weight also meant that much of the learning practice that would happen in the classroom now shifted to parents, or even siblings. This article by University of Calgary Education Professor Hetty Roessingh offers 7 simple and effective ways to help build your child's vocabulary and their reading comprehension. If you're a parent, check it out. If you're a teacher, share it with your students' families, and if you're a primary school student GOOD JOB for doing this extra work in the summer. Go ask your dad to buy you an ice cream cone as a reward!
Technology wasn't the silver bullet

At Onlea we've known this for as long as we've existed. There simply isn't a magic piece of technology that makes online or blended learning magically 100% effective. Without a doubt, there are technological tools that make communication or knowledge transfer or building community easier or more engaging, but they are just that, tools. Just as with good in person teaching, e-learning at all levels requires careful planning, thoughtful architecture around the learners' experience, and vigilant execution to ensure that learners get the absolute best experience possible. This essay from Louis-Etienne Dubois who is an Assistant Professor at the School of Creative Industries in the Faculty of Communication and Design at  Ryerson University gives a nice overview of how to really use technological tools while still ensuring your learners get a human experience. One of the key things that we've learned at Onlea over the years is that there are centuries of literal architecture and codified ritual around in person learning. Think about the layout of college campuses, how classrooms or lecture halls are set up, textbooks, whiteboards, chalkboards or smartboards, all the stuff that goes into teaching in person. Those are the tools and technologies of teaching that are familiar and in place. What it takes to make a similarly conducive learning experience online is ensuring all that "stuff", or at least the online version of it is there for your learners, so they can focus on learning. That's the real silver bullet, if there is one.
Online Learning wasn't all bad...in fact…

Interestingly, it turns out that some, if not many learners thrived in a good online learning environment. Online learning has many advantages. First off, learners can move at their own pace without fear of looking bad in front of their peers. This is where asynchronous tools like video lectures and even MOOCs can be really effective for knowledge transfer. In 2020 more than three hundred thousand people took an Onlea made MOOC, Indigenous Canada after actor Dan Levy promoted it on social media.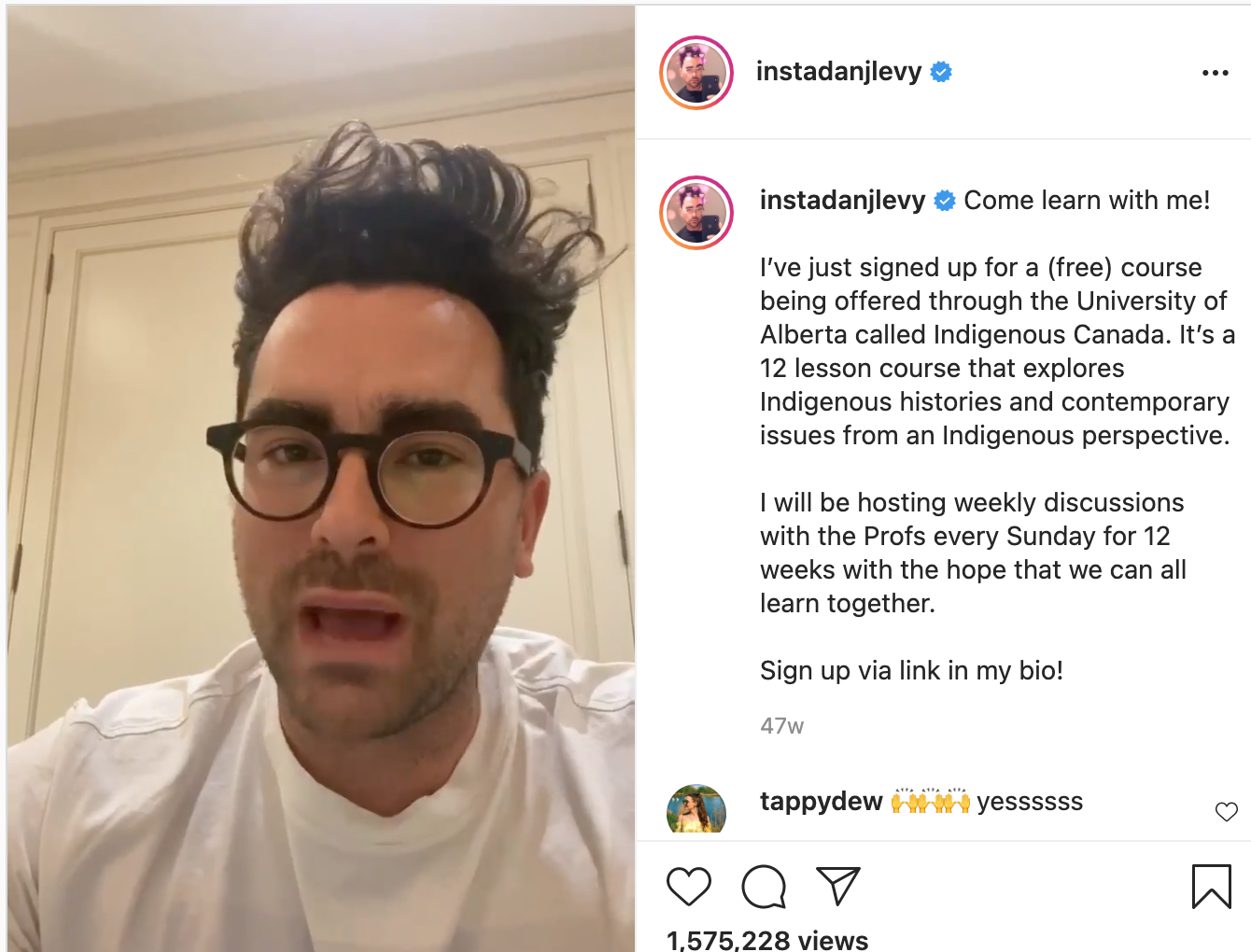 Secondly, learners who aren't comfortable speaking in front of the class had the opportunity to make themselves heard in other ways. Asynchronous chat forums, video messaging, and tools like Slack or Discord provided amazing opportunities for idea exchange and community building that while, very different from traditional methods more familiar to old guys like myself, proved very effective. I for one hope that even when we're in a position to be meeting together in person regularly we continue to use these new tools to ensure all voices are heard, not just the loud voices like mine.

Thirdly, it can actually psychologically be healthier for many learners online in a well built, well monitored experience. Less anxiety, less bullying, more learning. Don't believe me? Check out this article from Jan 25, 2021in the Globe and Mail on a study about the upsides to online learning.

So as you see, it's far from a good vs bad situation and as you prepare to go back to teaching in person, online, or some blended version of it, keep in mind the tools available to you, the resources and support structures your learners will need outside of the classroom, and the great things you and your learners can achieve together with patience, intention and well used tools. Come back tomorrow when we'll share a simple checklist to help you prepare for teaching this  fall. As I previously mentioned we'd love to hear from you about what you've learned, what you've added to your teaching practice and what you've left behind as you move into the Fall of 2021.

---