Onlea Enterprises Inc. is pleased to announce the appointment of Jennifer Griffin Schaeffer as the new Chair of Onlea's Board of Directors, effective July 6, 2023.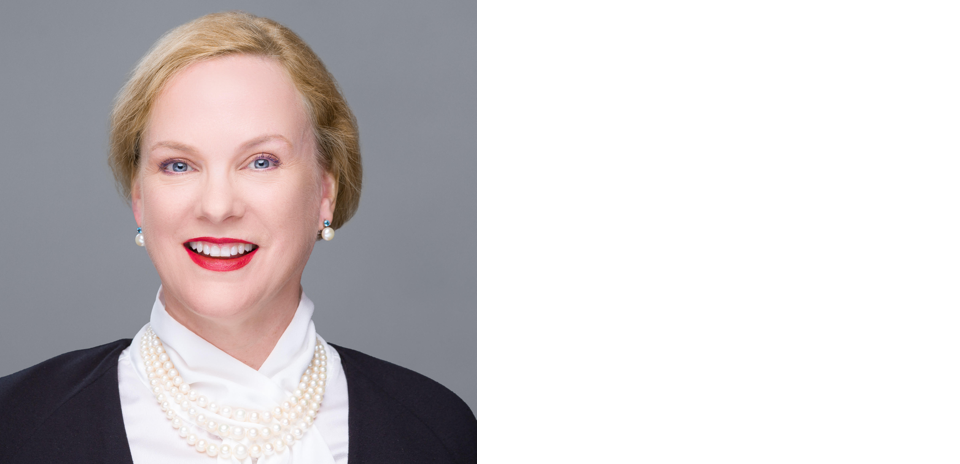 One of Onlea's co-founders, Jennifer has helped shape the organization to the success it is today, inspiring the team to embrace innovation, creativity, and accessibility.
"Onlea has been growing rapidly as its world-renowned productions created by its three studios, as well as its LX Labs consultancy continue to wow learners around the world and create deep learner engagement for our clients," said Jennifer.

"As we look to Onlea's ten-year anniversary, I am thrilled to serve as Board Chair of one of Canada's most innovative creative learning technology companies. I look forward to helping CEO, Adriana Lopez Forero and her leadership team grow Onlea's business lines further. I am particularly excited to seek investments in the commercialization of Onlea's first AI knowledge product, led by artificial intelligence researcher and fellow Onlea co-founder, Dr. Jonathan Schaeffer."

Jennifer is a respected voice in North American education technology for her transformative IT and digital strategy leadership throughout the last 20 years. She is currently President of IllumiLeap, Inc., and serves on the Board of Directors for uDigit Systems and the CKUA Radio Foundation.
"It's an honour to welcome Jennifer as the new Chair of Onlea's Board of Directors." said Adriana Lopez Forero, Onlea's CEO.
"As training and education continues to evolve worldwide, Onlea is positioned to be a force for positive change. Jennifer brings the experience and empathy required to transform how organizations learn and grow. Her vision for a future of inclusive and accessible learning experiences is at the core of Onlea, and drives how we collaborate with our amazing partners and clients every day."
---