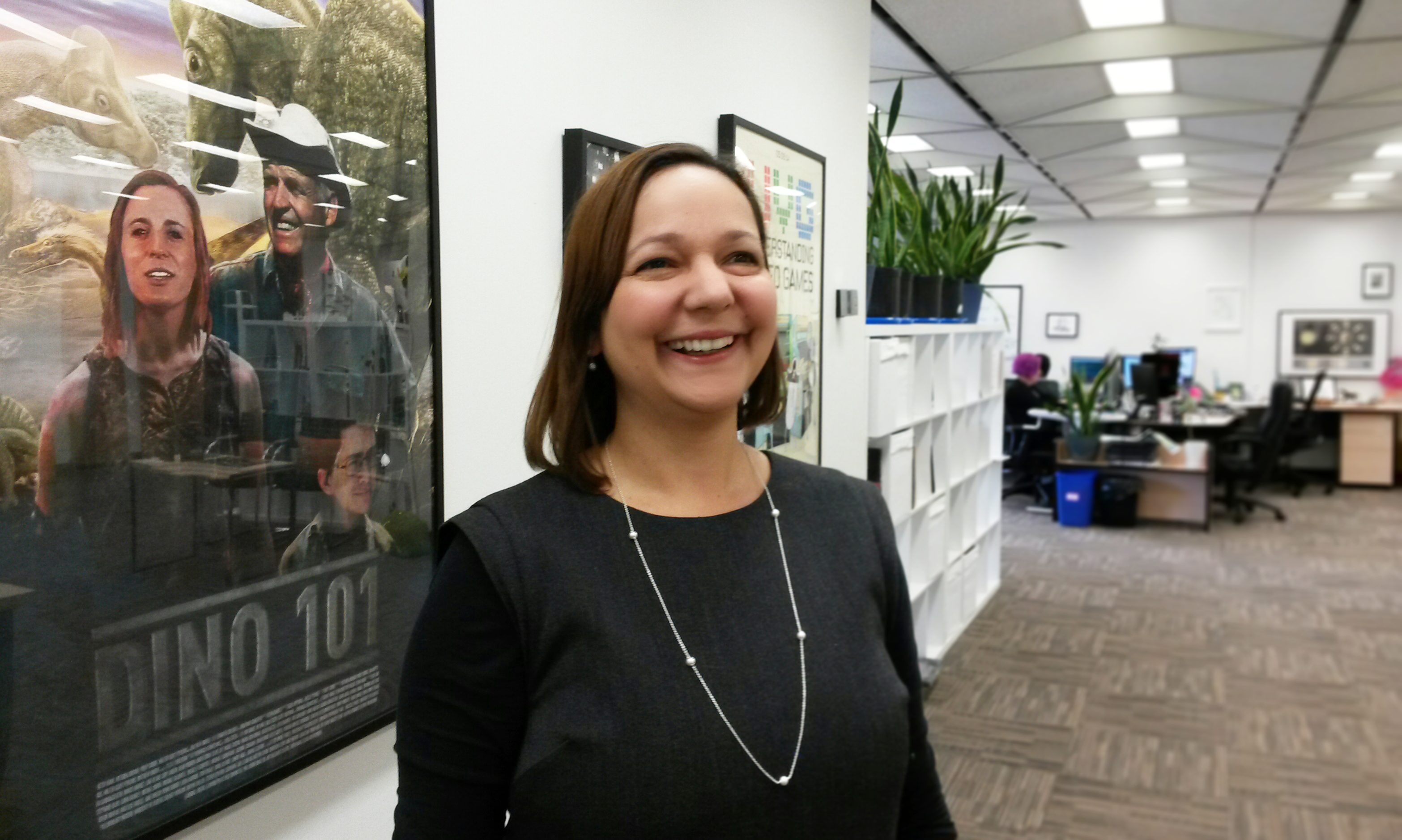 Onlea is delighted to announce a new leader at the helm of our organization to continue supporting the growth of Onlea Corporation. Adriana Lopez Forero has been appointed as Onlea's first president.
Adriana brings more than 17 years of leadership and management expertise to Onlea, most recently as Practice Lead, Business Technology Management and Applications at Long View Systems. During her time at Long View Systems, one achievement she is especially proud of, was being part of the leadership team deploying the data centre for the new Rogers Arena in Edmonton. Here at Onlea, Adriana was previously Production Manager for two high quality MOOCs developed for the University of Alberta: the Software Product Management Specialization and Indigenous Canada 101. Previously, Adriana worked at game developer BioWare for over 11 years, growing from Software Engineer to Senior Development Director for the award winning franchise: Dragon Age. Adriana has her Bachelors of Engineering with Honours in Computer Engineering from Universidad del Norte, Colombia and her Masters of Science in Computing Science from the University of Toronto with a specialization in Artificial Intelligence.
Adriana is lifelong learner and has a deep passion for Onlea's mission statement of "Mindful online learning crafted with scholarship, creativity and quality". Onlea's Board of Directors is excited to support her as President.
---