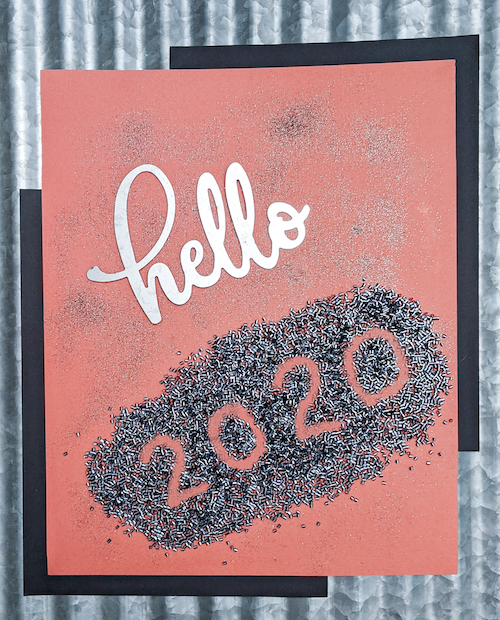 Over the holiday break, several members of the Onlea team picked up new toys: cameras, lenses, and even phones with improved photo technology.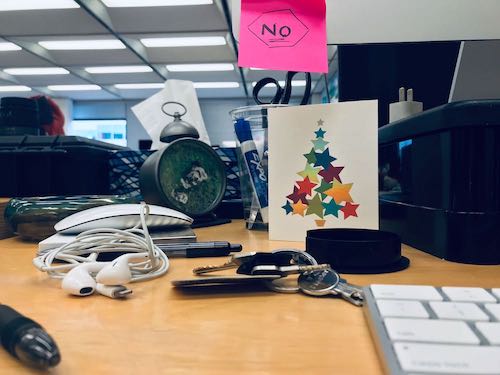 What better way to learn your way around unfamiliar equipment and try out new techniques than with a weekly photography challenge?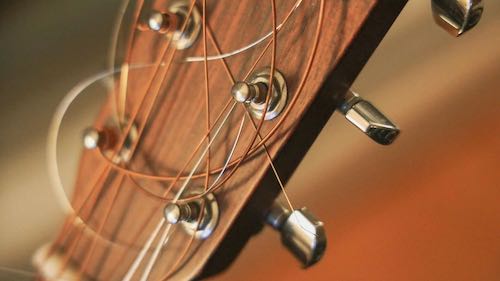 Our own Jeff Woodward, Director of Client Productions, came up with the idea as a way to encourage himself and others to play with their new gear and grow their skills.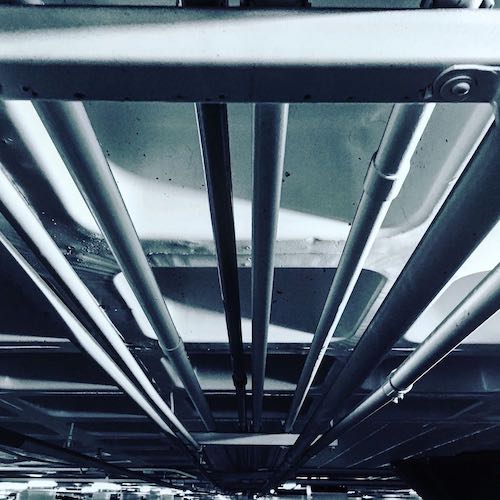 Every week there's a new prompt — usually a composition technique, but occasionally something as simple a colour to incorporate.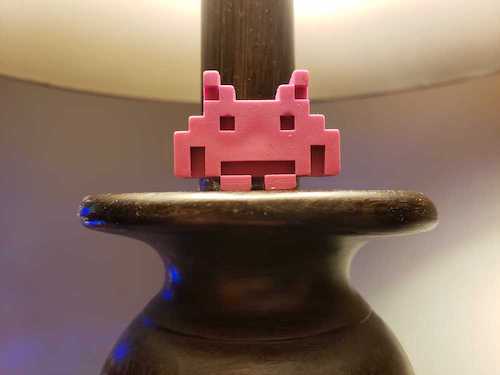 Throughout the week (although usually the following Monday) we share our challenge pictures in the office instant messenger.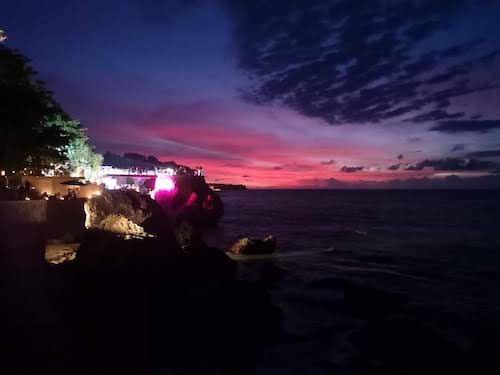 Having just one challenge a week helps keep things low-pressure, and sets a pace people can keep up with.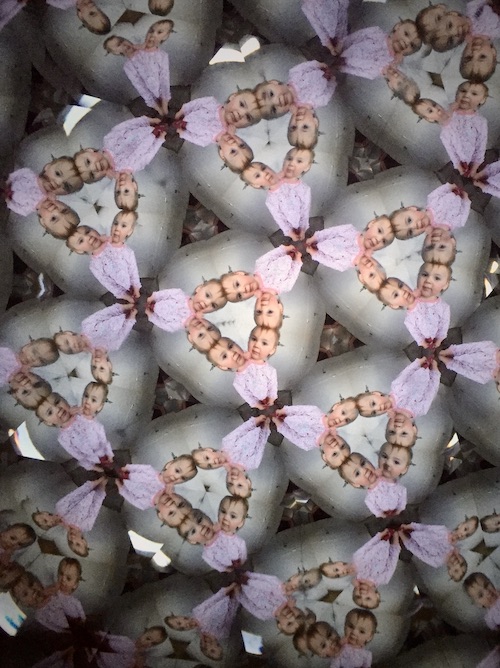 We've had four prompts so far:
pink
macro
triangles
lines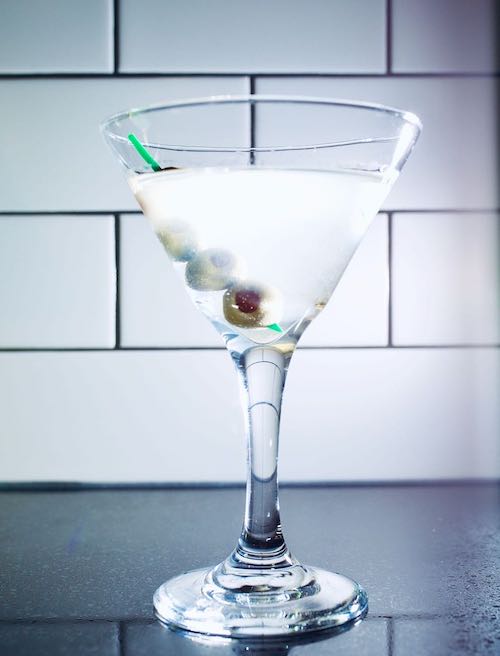 Not everyone contributes every week, which is fine. Sometimes instead they dig up an older photo that fits the theme, or post one later that manages to fit with several challenges at once.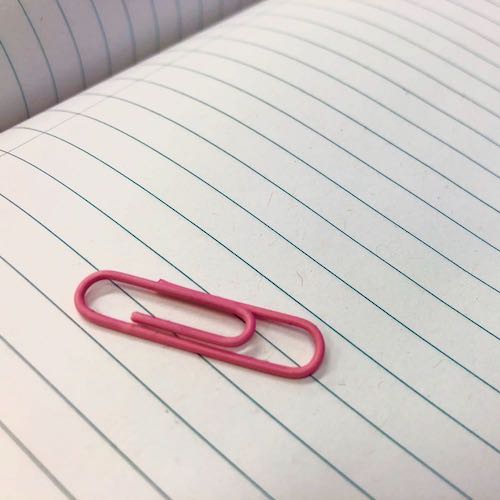 While some members of our team are professionals with high-end equipment, just as many of us are untrained amateurs contributing quick snaps from our phones.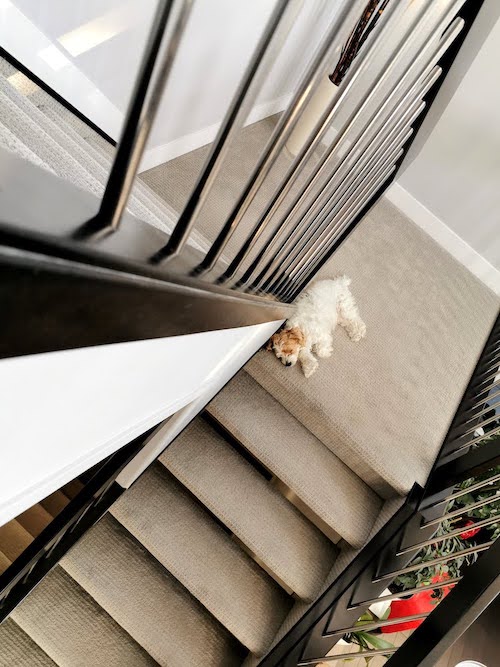 It's not a competition, just a friendly way to encourage one another and try new things.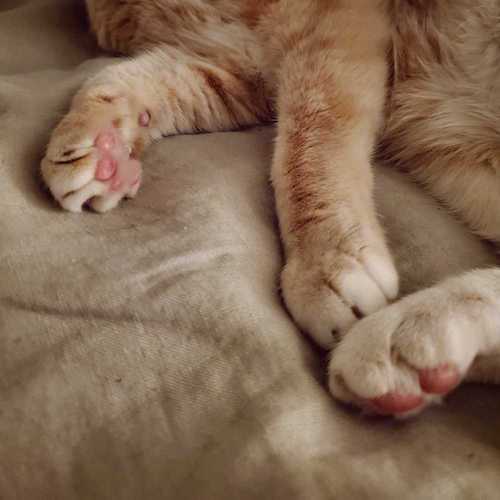 It's been fun seeing what people come up with, and the welcoming and supportive vibe takes the intimidation out of sharing work alongside people who already create beautiful images at a professional level. Everyone has room to learn!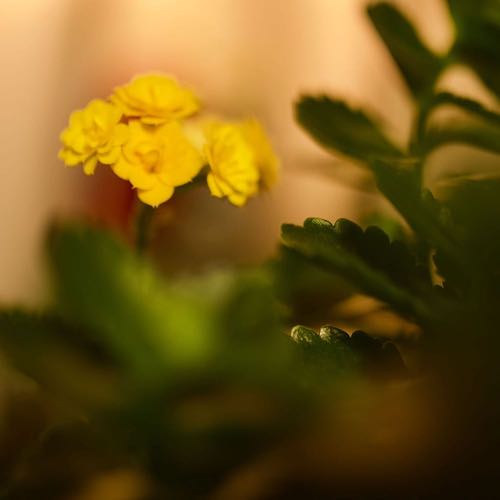 Want to try the same photo challenge with your own team? Get the weekly prompts from this publicly-available google calendar!
---