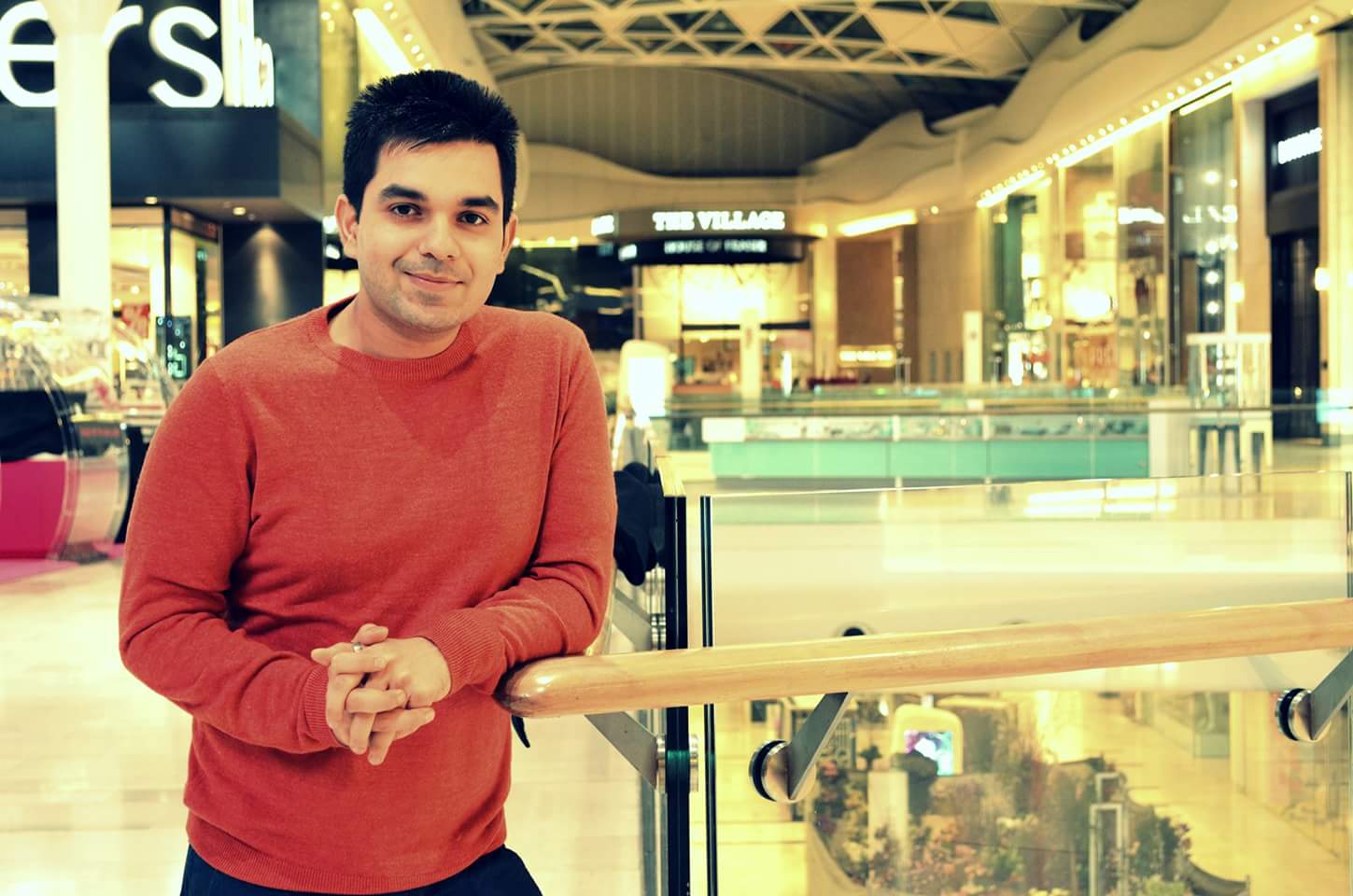 Tell us what do you do here at Onlea?
My role at Onlea is to develop business opportunities by working on strategies to increase our brands visibility amongst our target audience and at the same time increase our client acquisition.
What makes Onlea a great company to work for?
People! I cannot stress enough how welcoming and caring EVERYBODY is. Loved the way they made me feel part of the Onlea family so quickly without giving me an attitude of "Hey dude! This is not how it works here."
Who is the biggest influence in your professional life?
As of now, my reporting manager (Nidhi) in my recent previous organisation can be the 'one' as an answer to this question. However, I tend to pick up the good habits from people around me and apply to my life. Therefore, the team I become a part of, becomes the the most influencing.
What future would you like to create with online learning?
Going online is an amazing tool we can use to reach out to a wider audience and tweak the way learning happens. I really want to vision a future where people are spending less on ordinary classroom education and investing more in online, custom-designed and more entertaining courses.
What's something you would teach the world?
Given a chance, I would really want to talk to people about how choosing the right food can have a major impact on their lives and can also improve the lives of their family members and friends.
If you could be anyone from any time period who would it be and why?
Donald Trump!! Only to understand the theory behind "we need more global warming as it is snowing so much in New York."
Actually, I am not sure about people in past, but I would really like to be in the shoes of Elon Musk. The reason why is purely because of the kind of ideas and innovation he is introducing to the world, which will one day become a strong foundation of the change the world is about to encounter in near future.
---