How we engaged with the University of Alberta to produce and launch their first Massive Open Online Course (MOOC) and Canada's first MOOC offered globally for university credit.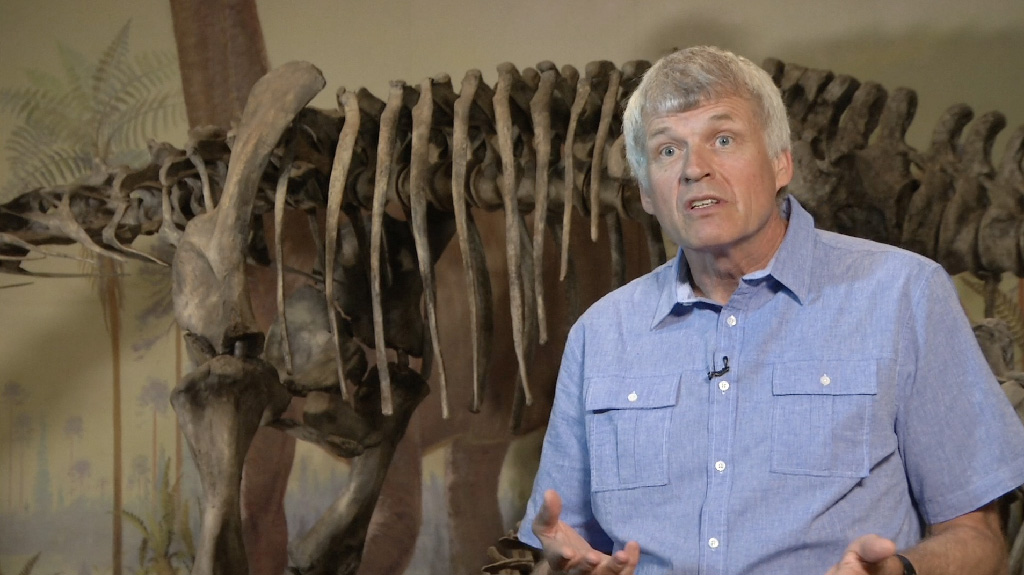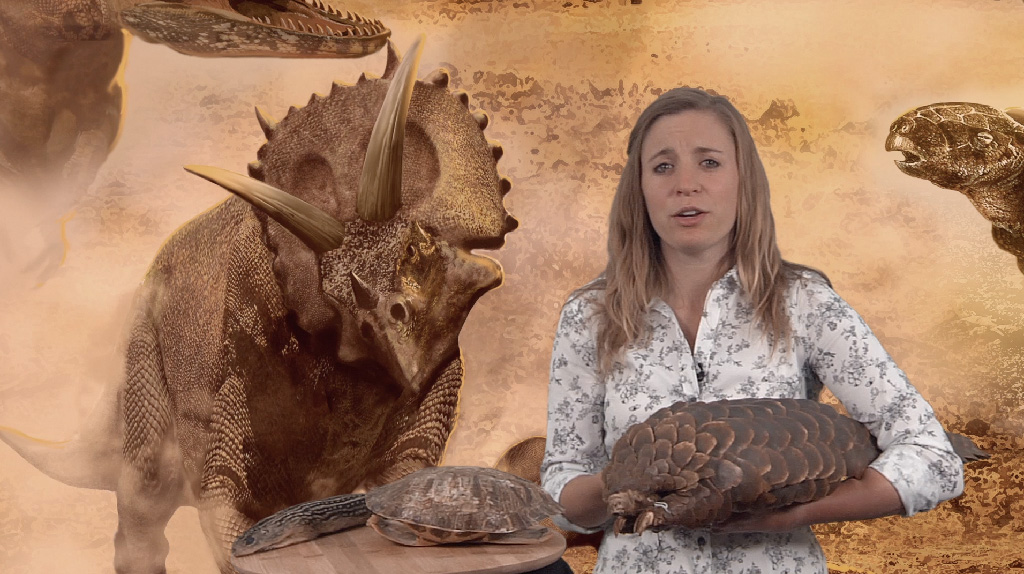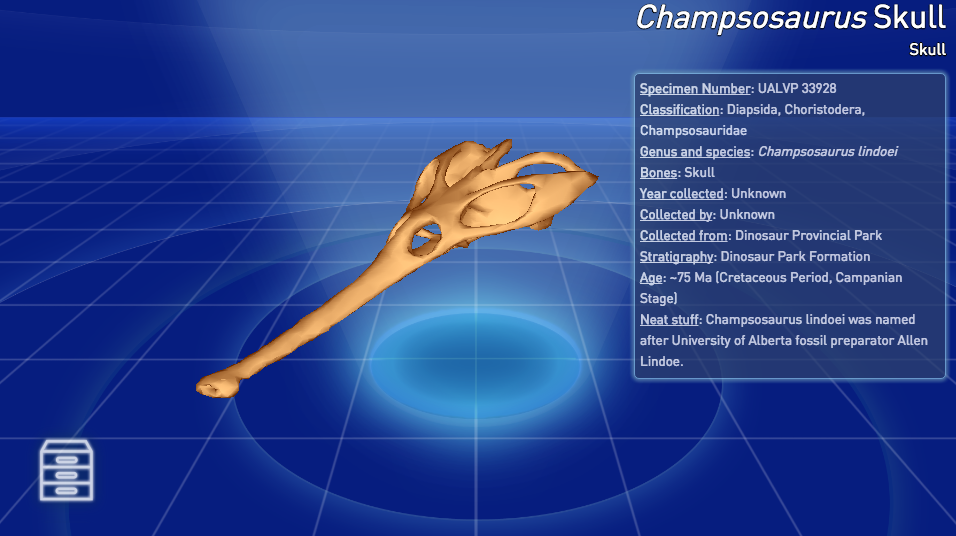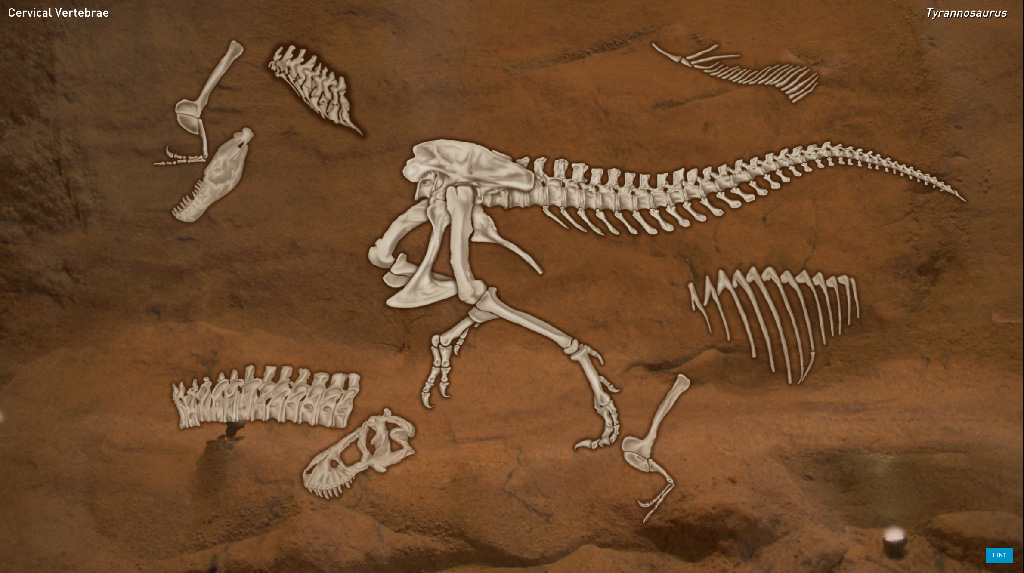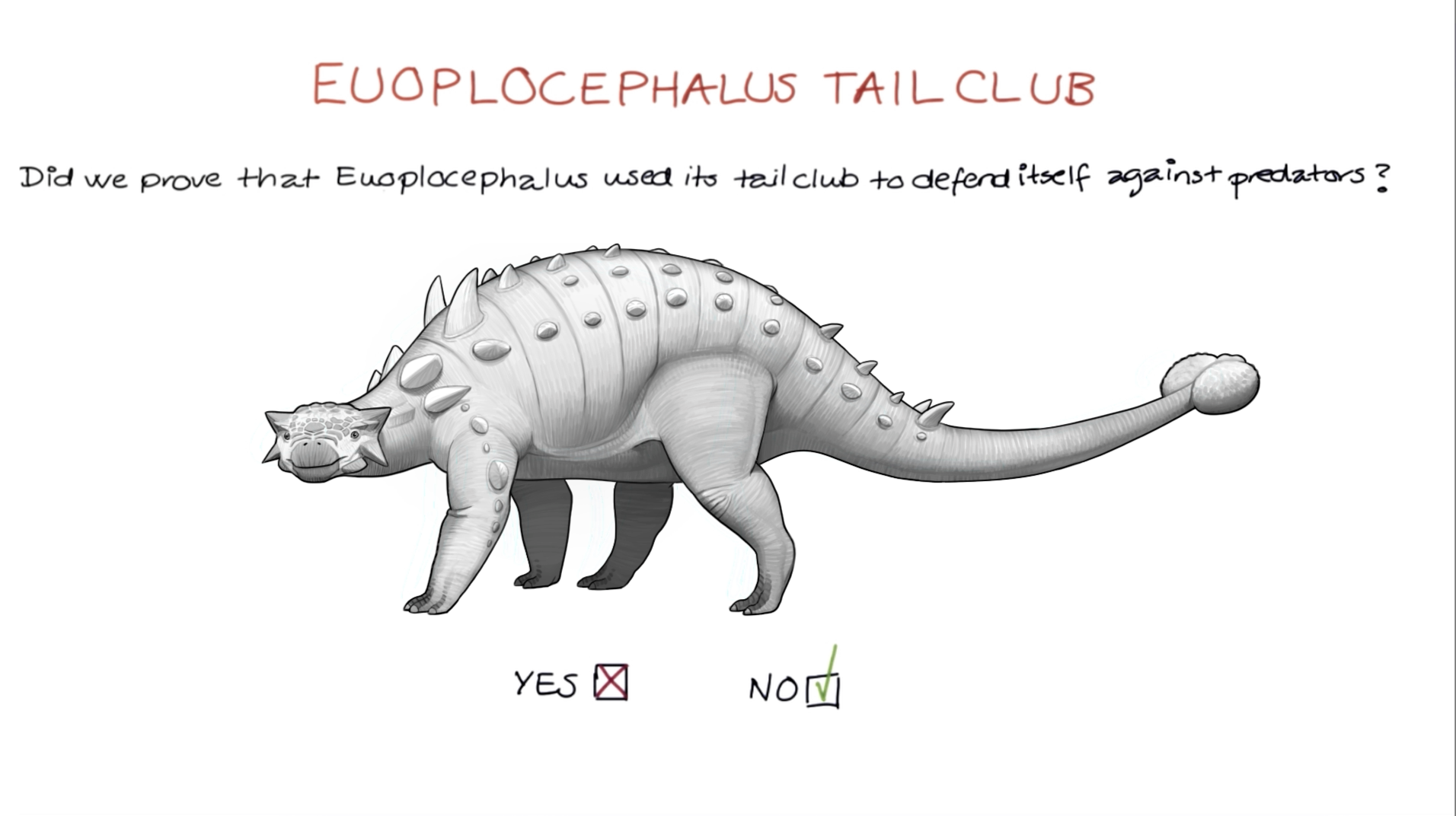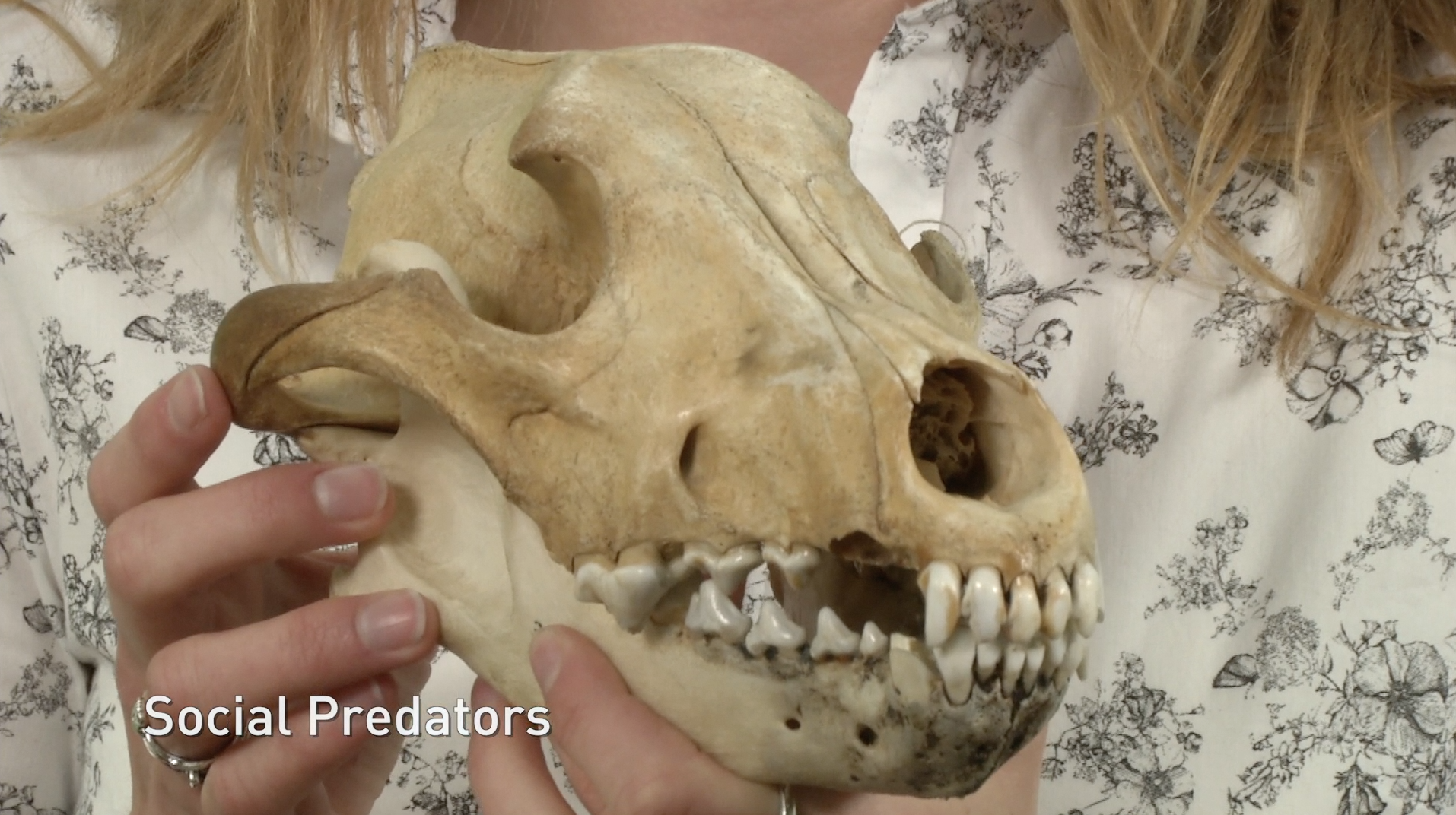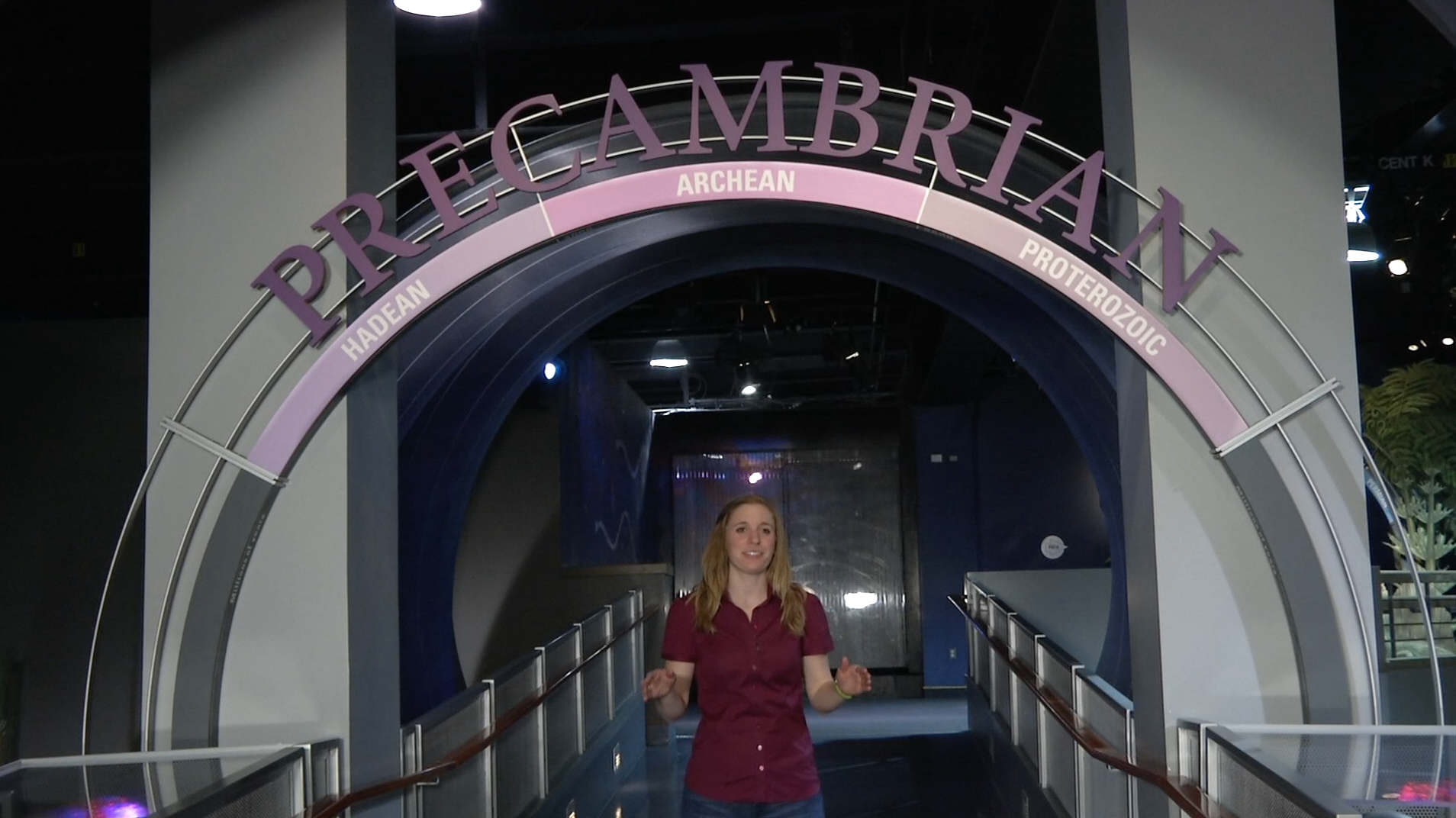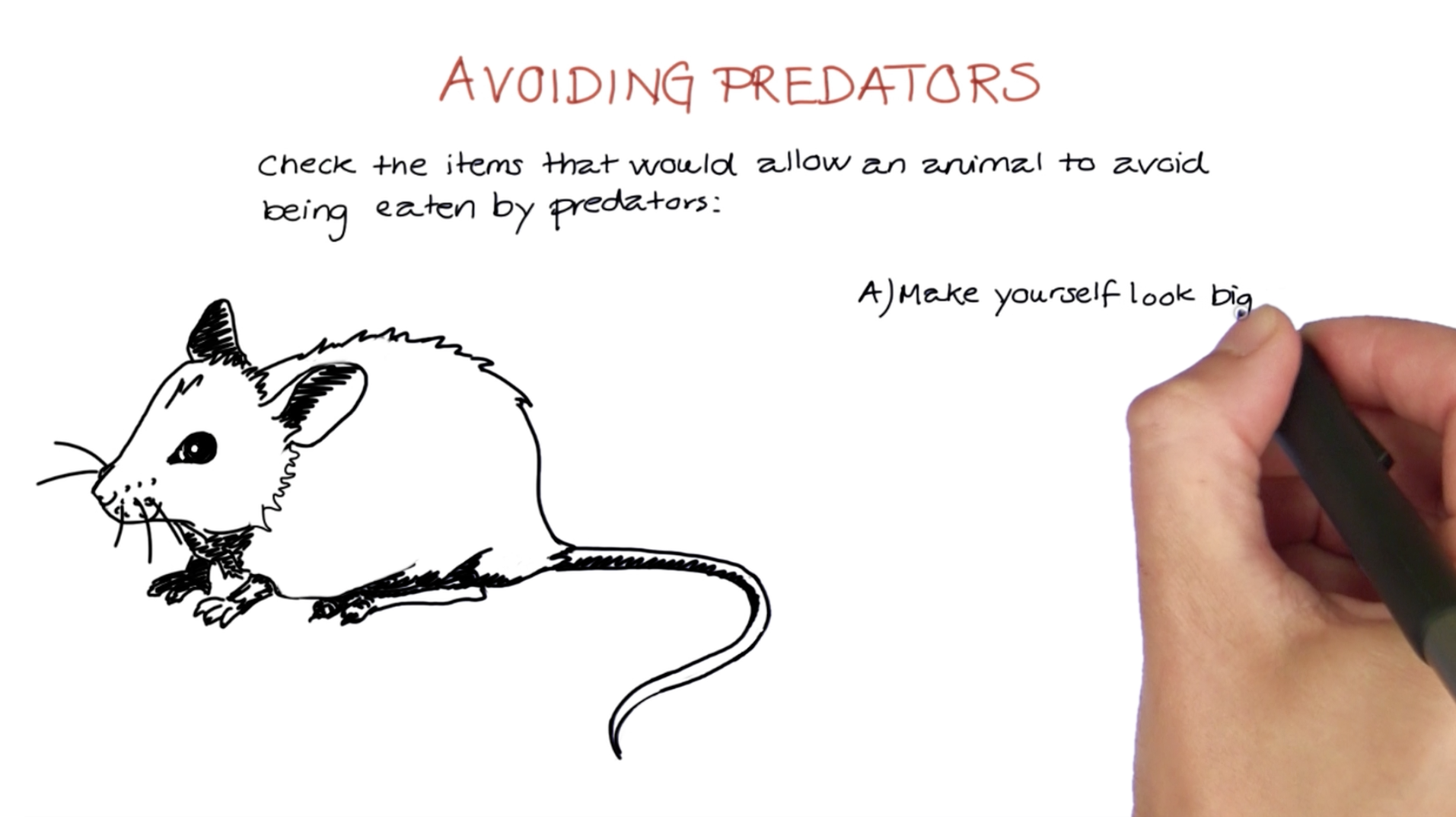 Brief
As part of their digital learning strategy, the University of Alberta wanted to create the world's first paleobiology Massive Open Online Course (MOOC) and make it available for credit to University of Alberta students.
Dino 101 is not only for individuals, but also for families and community members to share in the learning experience of the scientific method through the inspirational world of dinosaurs.
Services
Video Production
Animation
Illustrations
Dino 101 iOS/Android App companion
Interactive Learning Objects
Script Editing
3D viewer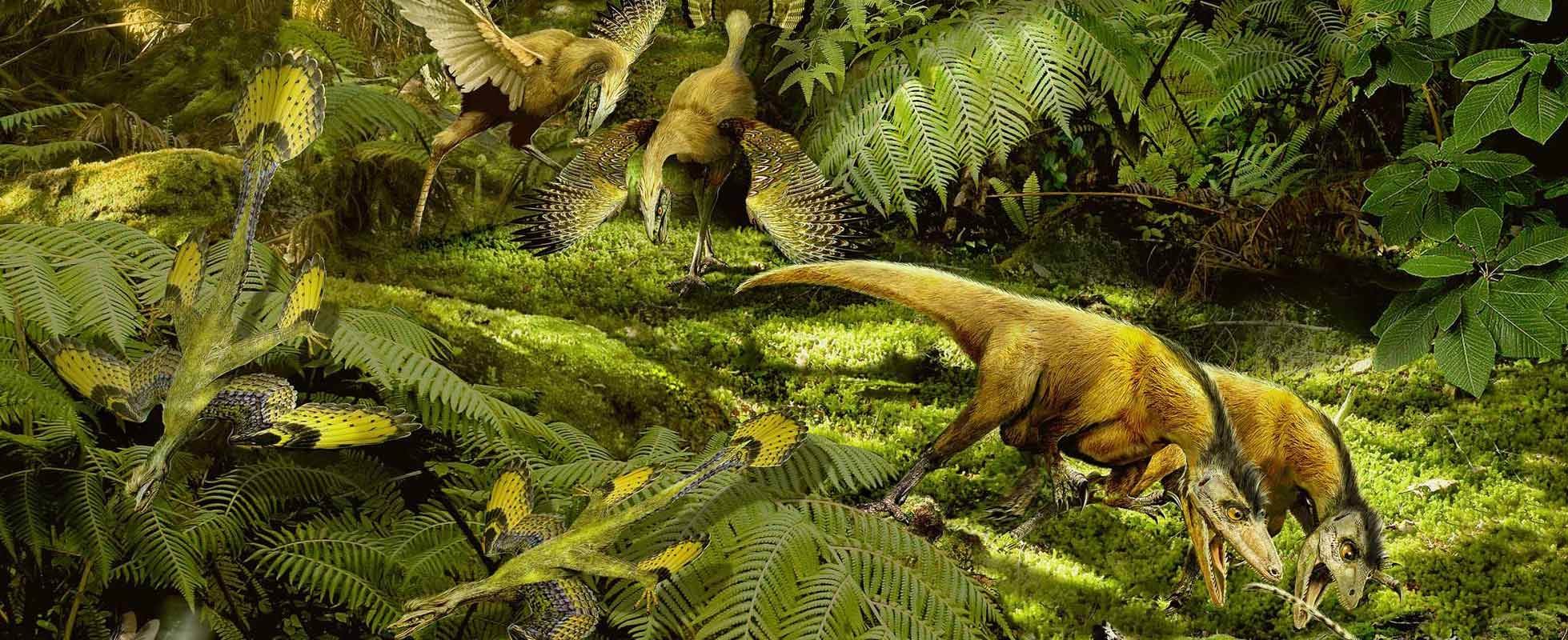 Solution
We drew on the strengths of the University of Alberta's world class paleontology team in order to create a new new type of engaging and exciting MOOC with unprecedented levels of interactivity. Leveraging Alberta's rich fossil resources, students are transported right into the field, seeing dinosaurs bones literally unearthed before their eyes. Lessons reveal numerous secrets held within the bones of these once pervasive animals. Video instruction is liberally interspersed with interactive quizzes, visits to museums, guest speakers, a 3D fossil viewer, and much more.
Results
An engaging online course like no other
Dino 101 is Canada's first MOOC made available for credit to both University of Alberta students and members of the general public.
Register for this course through Coursera to learn more!

---